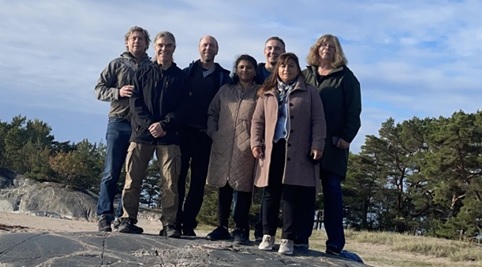 BEA - the core facility for Bioinformatics and Expression Analysis is a national genomic service facility located at the Department of Biosciences and Nutrition in the new NEO building at the KI South Campus in Huddinge. BEA provides an extensive repertoire of genomic technologies to ongoing research projects principally at the Karolinska Institute but also at other Swedish universities. This includes services for genomic analysis based on the Illumina, Affymetrix, Agilent, and ABI platforms for sequencing, microarray analysis and qPCR. Our services are extensive and ranges from experimental planning to bioinformatic support. We are also offering services for RNA and DNA purification, nucleic acid quality control and different qPCR based assays.
New price list for BEA services, from 10th of October
Due to increased reagent prices and currency exchange rates we have updated the BEA service fees, see BEA price list.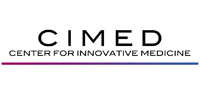 Customer Information:
BEA Price List:

| | | |
| --- | --- | --- |
| BEA Service Fees | | |

Order Forms:

| | | |
| --- | --- | --- |
| BEA Services | | |

Resources: